Custom Vehicle Wraps & Signs
We specialize in unique and innovative designs for every type of business. Our office is ready to help you with any size project that you may have, from the small and simple to the large and intricately detailed, we can do it all!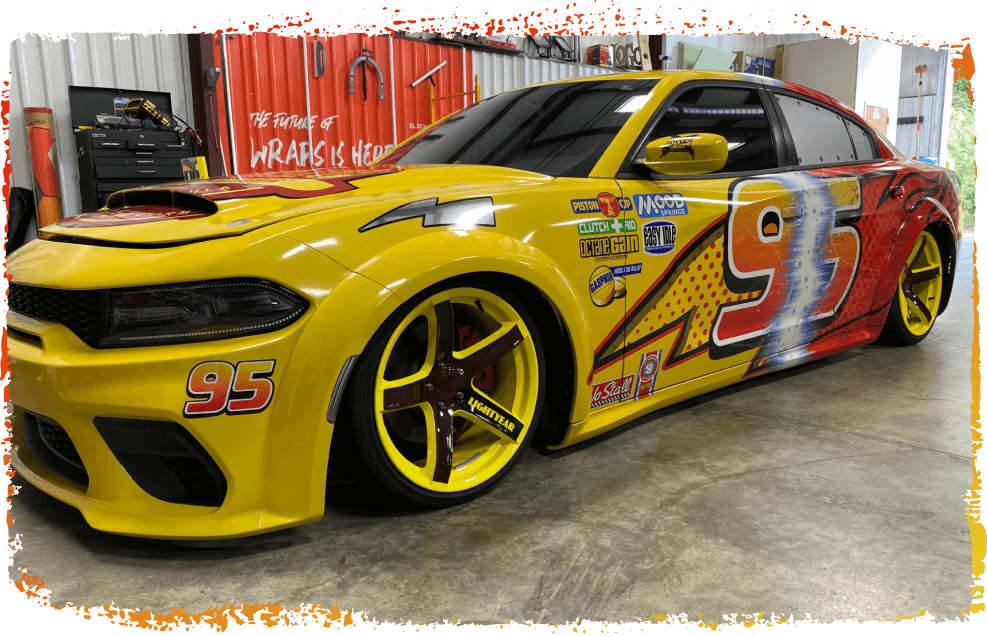 Work With Us
We are located in Canton, Georgia, but we have served clients from Atlanta to San Diego and everywhere in between.
Featured Projects & Clients
Featured Project: Dead Pool
MC Wraps converted this KIA into a Dead Pool wrapped masterpiece, displaying the snarky hero in all his glory.
View More
Featured Project: Metallic Carnage
With bright mirrored metallic finishes with a blood splatter accent, MC Wraps converted this muscle car into a Mad Max driving machine.
View More



What can I say. Visions become reality here. Repeat customer. The owners are amazing. The staff is friendly and the dogs are hilarious.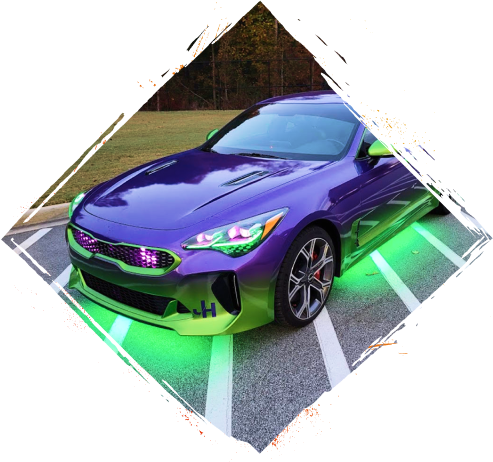 I wish i could review again. They nailed my 2nd wrap for my new car out of the park!! I love it. This is my go to person and i recommend them to anyone!! All of the staff are helpful and nice!!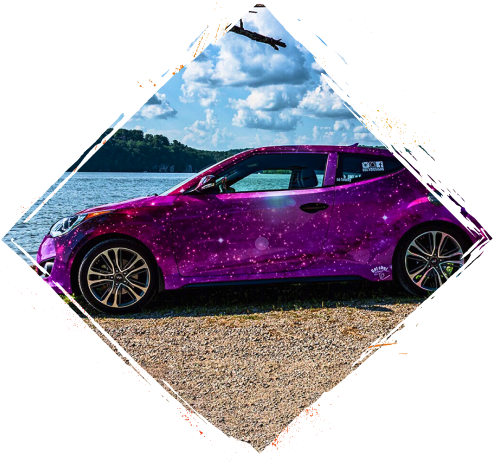 So happy with the work done, and level of service. Mike worked with me on several versions of the design to make sure it was exactly what I wanted. The finished product exceeded my expectations, by far. Not only do I now have the best looking truck in the state, possibly the country, but the service from everyone was second to none. Thank you to everyone at MC Wraps for the amazing work. I will be back.