Atlanta Metro's Premier Vehicle Wrap Specialist
Here at MC Wraps & Signs we offer everything you need for your business and personal needs. We offer everything from stickers for the back of your child's baseball team helmets to the signage inside or outside your business. Mike and his team take pride in what they do because they want to make your product stand out from all others. Let us shape and design your thoughts into something that will be remembered.
Meet The Team
MC Wraps & Signs is a business that understands that the customer comes first and takes the time to listen to their needs and goals. With over a decade in operation, Mike and his team have the experience, talent and dedication to ensure you get the most out of your experience.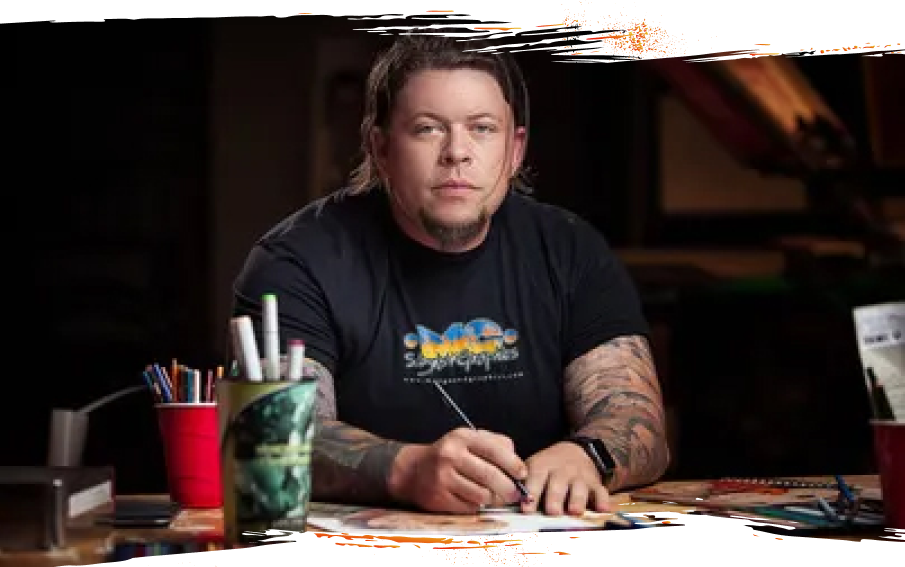 Mike Clark Owner/Head Designer
Our office is ready to help you with any size project that you may have, from the small and simple to the large and intricately detailed, we can do it all! We are located in Canton, Georgia, but we have served clients from Atlanta to San Diego and everywhere in between.
I set the bar high for myself and my employees as well. We will do whatever is necessary to make your vision become something surreal.
Shelly Clark
Shelly Clark Owner/Office Admin
Duarte Dutra
Duarte Dutra Sales Manager
Mack Buckner
Mack Buckner Graphic Designer
Darion English
Darrion English Production/
Social Media Admin